Home
>
News
>
Company News
>
27/5000 Warmly celebrate tongda alloy won the first prize of 2018 "maker China" hetang district preliminary contest
27/5000 Warmly celebrate tongda alloy won the first prize of 2018 "maker China" hetang district preliminary contest
On May 22,2018 "maker China" hetang district preliminary contest and the first innovation and entrepreneurship competition of hetang district in zhuzhou, hunan province officially kicked off at the multi-functional hall on the second floor of huazhong campus of huazhong university in the city. This activity guided by zhuzhou city economic and information commission, lotus pond area economic and information bureau, lotus pond area enterprise service center, micro, small and medium enterprises in zhuzhou city window service platform to undertake, zhuzhou industrial investment development co., LTD., believe university, central China, in collaboration with the lotus pond area of human resources and social security bureau jointly.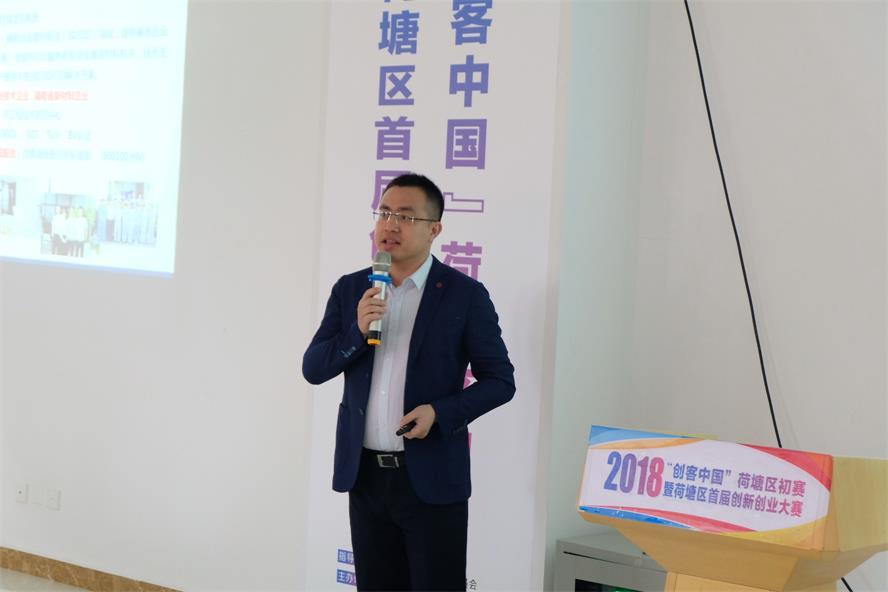 The competition attracted 15 enterprises from different fields such as tongda alloy, chunhua industry and hairui intelligent to participate in the competition. The projects involved multiple fields such as intelligent manufacturing, new materials and logistics. This competition aims to stimulate the innovation potential of the whole region, gather the entrepreneurial resources, and create a "double innovation" atmosphere. It adopts the competition as the "test stone" of the project, and selects excellent projects and potential projects through scientific and technological management experts, investment and financing experts and representatives of leading enterprises in the industry, so as to make reserve for the next incubation support. In the future, we will use finance, special finance, industry-university-research cooperation, industrial docking and other methods to actively build a platform for the project to connect with government departments, key enterprises and park policies, solve the actual needs of the project, and further promote the implementation of excellent projects.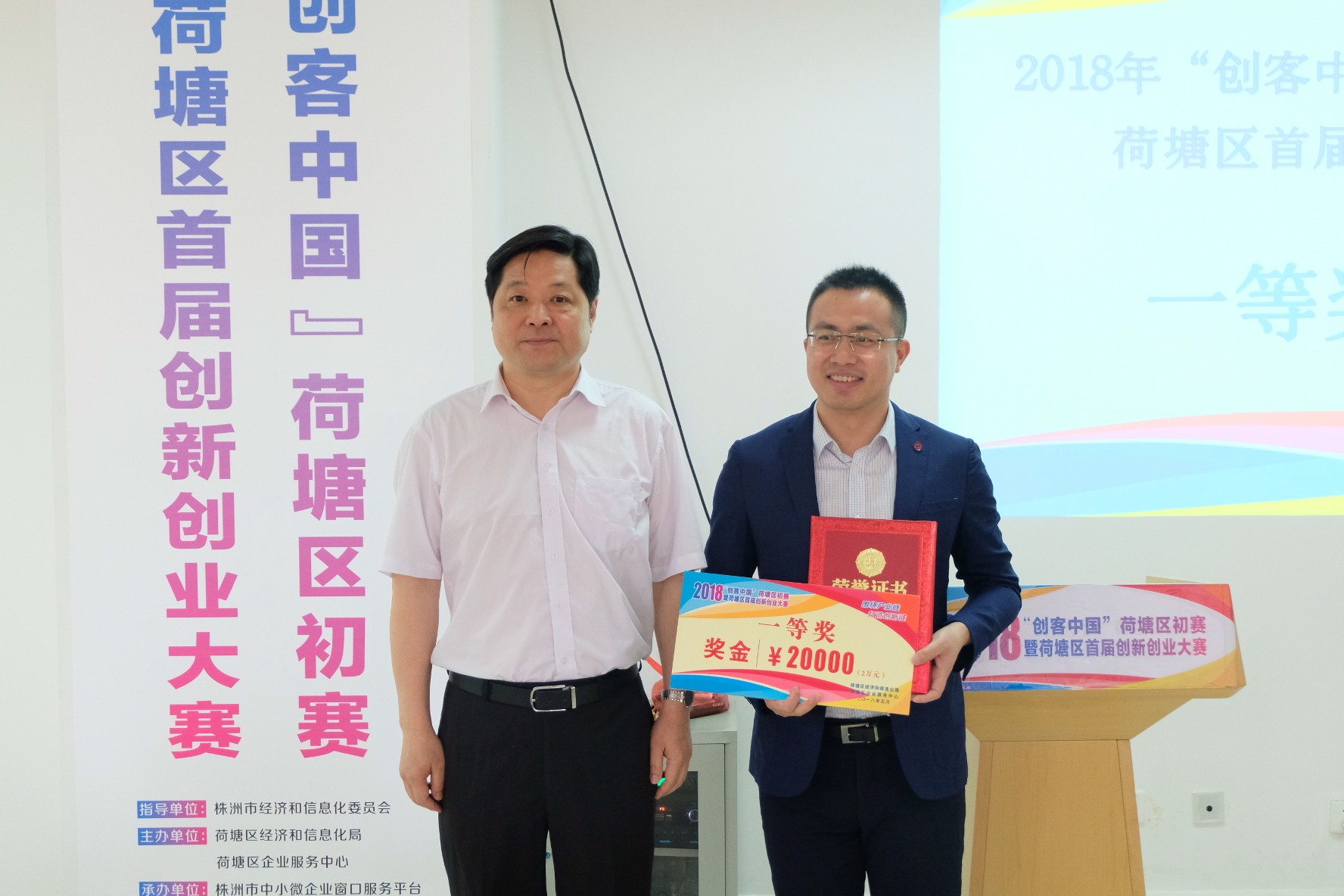 Finally, zhuzhou tongda alloy co., LTD. 's "special alloy additive manufacturing project" won the first prize of the competition with its advanced 3D printing technology, strong r&d team and clear enterprise planning.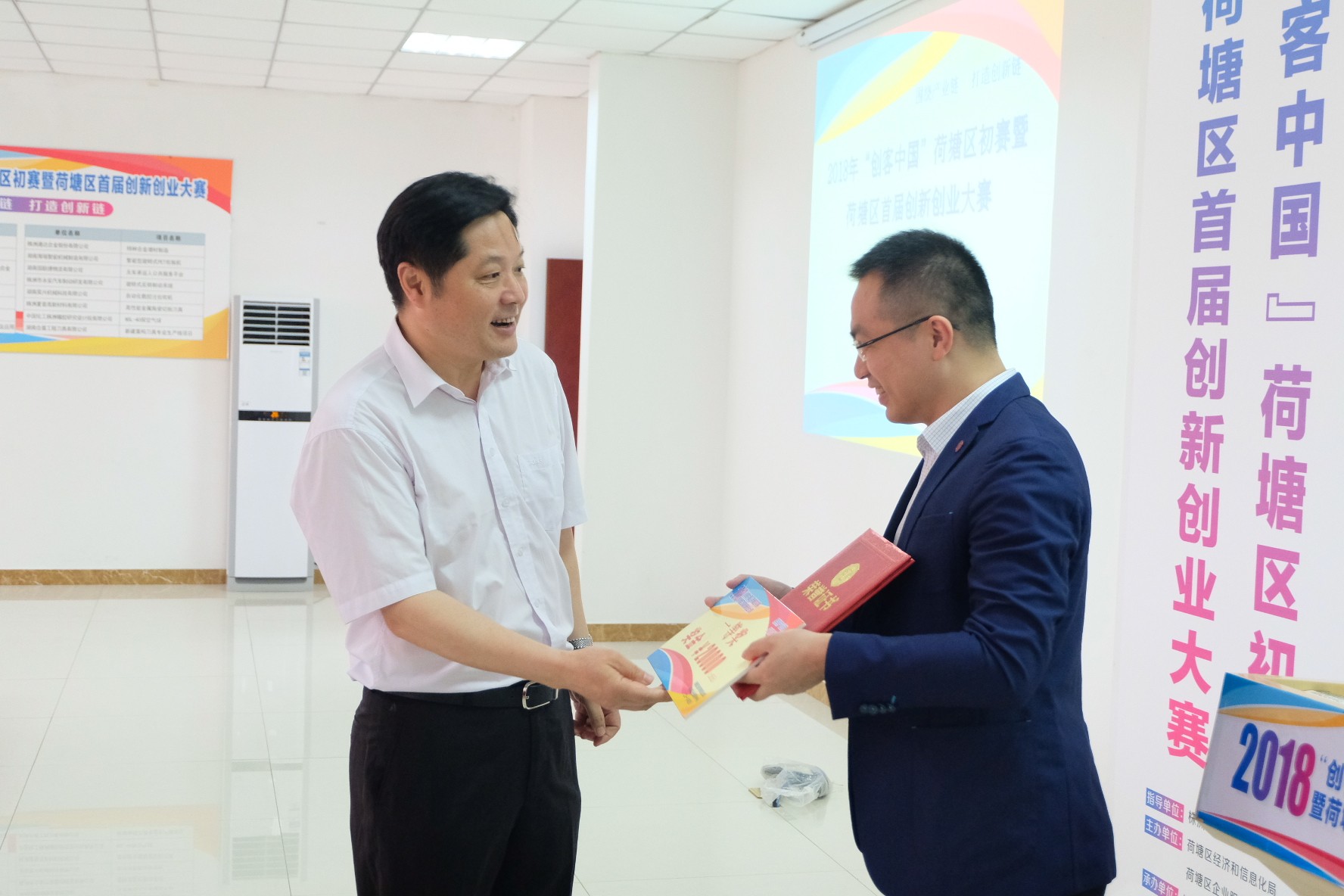 The winners of the first, second and third prizes of this competition will also participate in the re-competition of zhuzhou competition of the 2018 "maker China" innovation and entrepreneurship competition on behalf of hetang district.


Sign up today for hints, tips and the latest product news - plus exclusive special offers.
We don't do spam and Your mail id is very confidential.